The family company in greenhouse projects
Debets Schalke is a family company dedicated to the sale of greenhouses, turn-key greenhouse projects and horticultural installations to customers worldwide. This family business employs over 100 employees and subcontractors.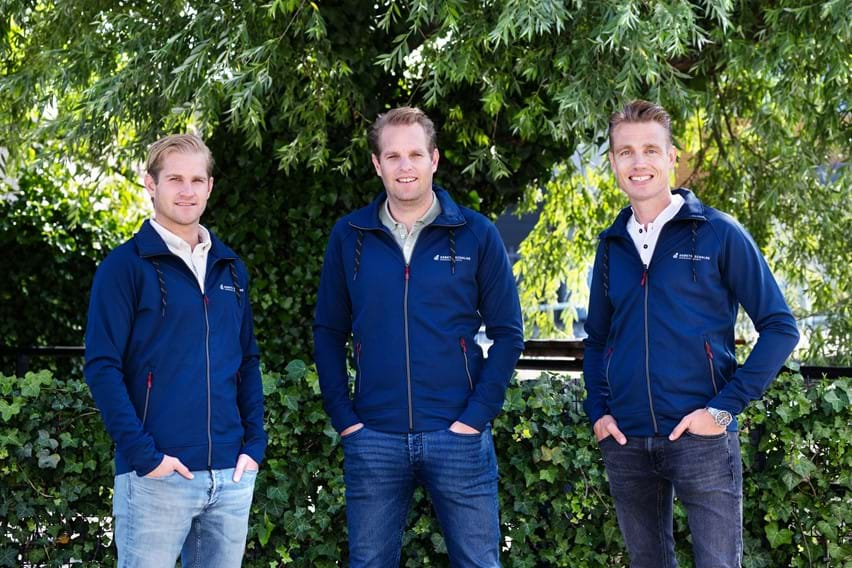 Together to great heights
From its head office in the Dutch town of Monster, the company works with agents and local parties throughout the world. This unique structure ensures that all players with their individual specialisms form a strong team. Working with professional local parties with adequate knowledge of local conditions together with a unique and versatile product range ensures a professional greenhouse team that offers continuity and flexibility worldwide.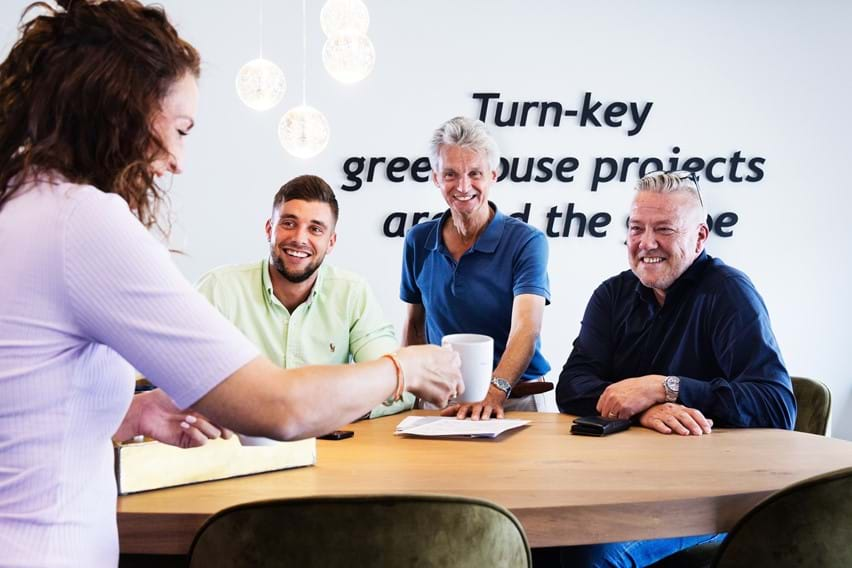 Teamwork makes the dream work
Debets Schalke has extensive experience in turnkey as well as sub-projects involving the construction of greenhouses all over the world. No greenhouse project is too big or too small. Our comprehensive logistics service make it possible to think globally and act locally. Debets Schalke's everything-under-one-roof approach makes everything as simple as possible for the customer and all phases of the complex construction process are centrally coordinated. The project team is aware of how important the technical installations are for the greenhouse. Ultimately, these installations must facilitate greenhouse cultivation in a perfect climate, anywhere in the world. Debets Schalke knows that a high quality product differentiates the grower in the market.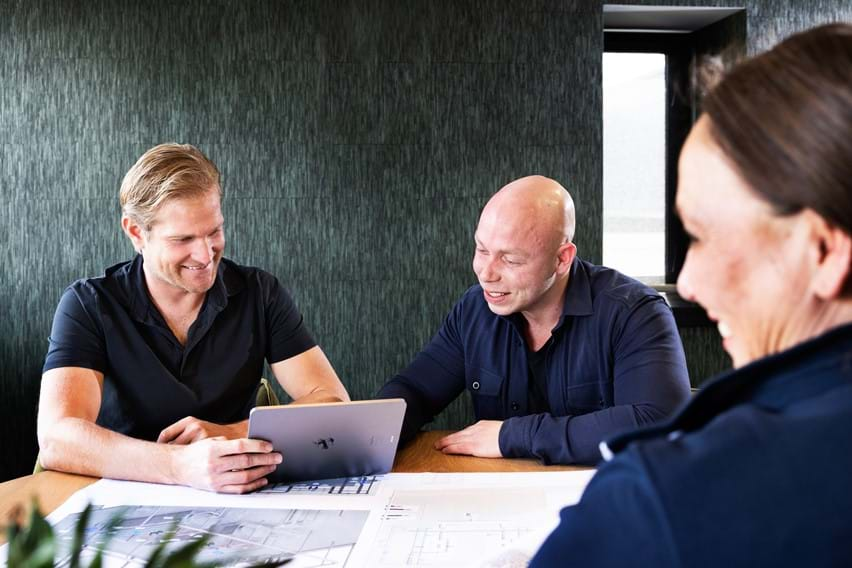 Rise by lifting others
Debets Schalke has a flat organisation structure with short reporting lines. There is a continuous focus on strengthening the existing no-nonsense culture with its informal, personal and open communication. The business culture is characterised by the Debets Schalke motto: 'Say what you think and do what you say!"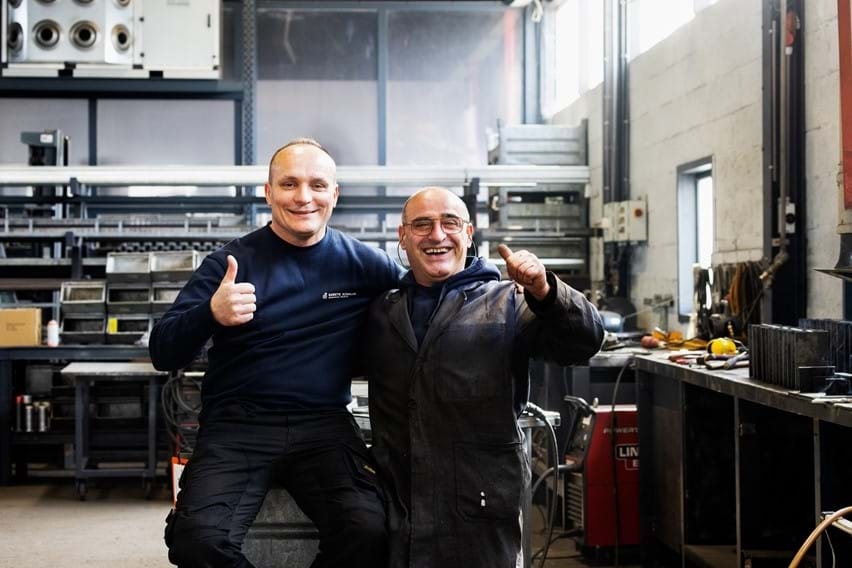 For more information? Don't hesitate to contact us!