Dava corporation, owned by the Al Batal family,  is forecast to grow in agricultural business since they have entered into a contract for a large-scale turn-key greenhouse project with the company Debets Schalke. Today Mr. Faisal Al Batal of Dava corporation and Wim van Weele of  Debets Schalke confirmed the cooperation for the realization of three different greenhouse projects at three different locations with a total project size of 44 hectare. This is the largest horticultural investment in the Kingdom of Saudi Arabia ever.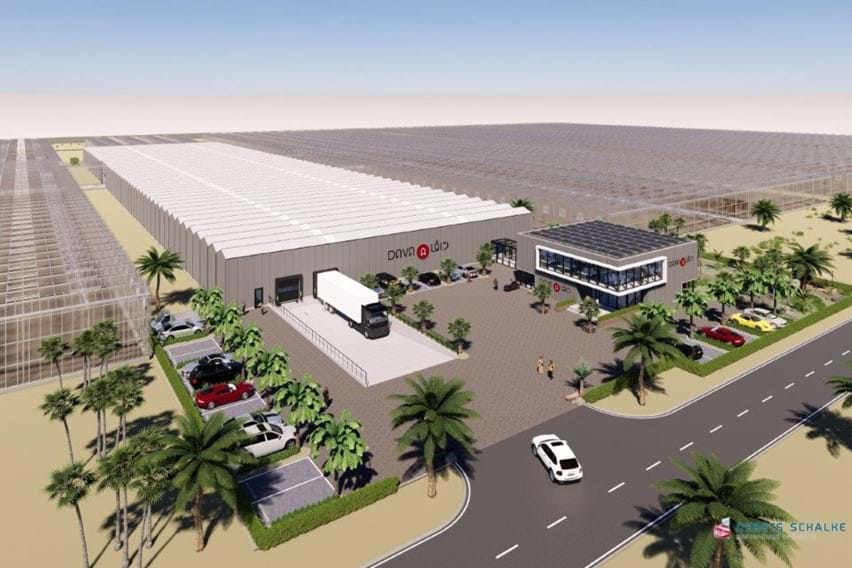 Vision 2030
With the ambitious 'Vision 2030' reform program, the Kingdom of Saudi Arabia prepares itself for the future. Major changes are taking place in the Kingdom of Saudi Arabia. Due to the global food safety issues, natural disasters, drought and water shortages the demand is changing. A country, that is mainly known for its oil, is forming an economy with a much broader base.  The Kingdom of Saudi Arabia is currently still importing 70% of its food. Thanks to independent large-scale investments in greenhouse solutions the supply for high-quality food can be guaranteed. The first greenhouse project will be realized in the Al-Kharj region. This region was chosen in 1938 as the site of a government experimental farm. Since then it has grown into a flourishing agricultural oasis, producing cereals, dates, vegetables and fruits.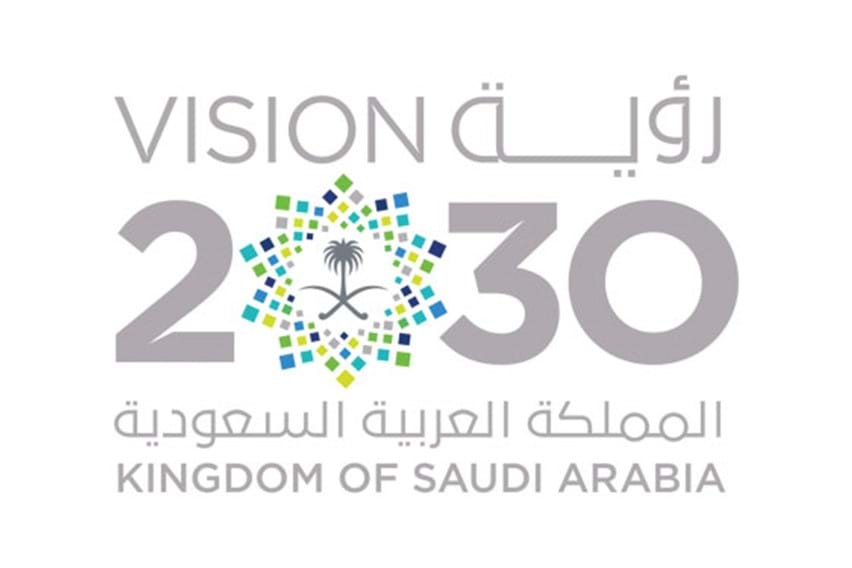 Turn-key greenhouse project
The advanced vegetable greenhouse project is a large-scale modern horticultural company aiming to create a greenhouse area where sustainability and efficient use of water will play an essential role. The high-tech greenhouse integrated with diffuse glass is equipped with pad and fan cooling system, heating, water-saving irrigation, energy efficient screening, automation system and an advanced cultivation system. The top of the bill installations allowing the greenhouse to be suitable for year-round fresh vegetable production. The total greenhouse area of this first project will be divided in six greenhouses with a central packaging- and technical area as well as a growing compartment to grow young vegetable plants. Debets Schalke will be responsible for the entire greenhouse project; from engineering to final commissioning. The first project of 14,5 hectare requires 300 containers with greenhouse construction materials. The greenhouses will be built under Debets Schalke's supervision and in collaboration with their partner Agrikol, who will carry out the construction works. The first greenhouse project is already under construction. Greenhouse project two and three will start at the end of this year. After the realization the Dutch Venlo greenhouse contributes to facilitating the cultivation of cucumbers, tomatoes and peppers in every possible way. It will reduce the Middle East's dependence on importing food.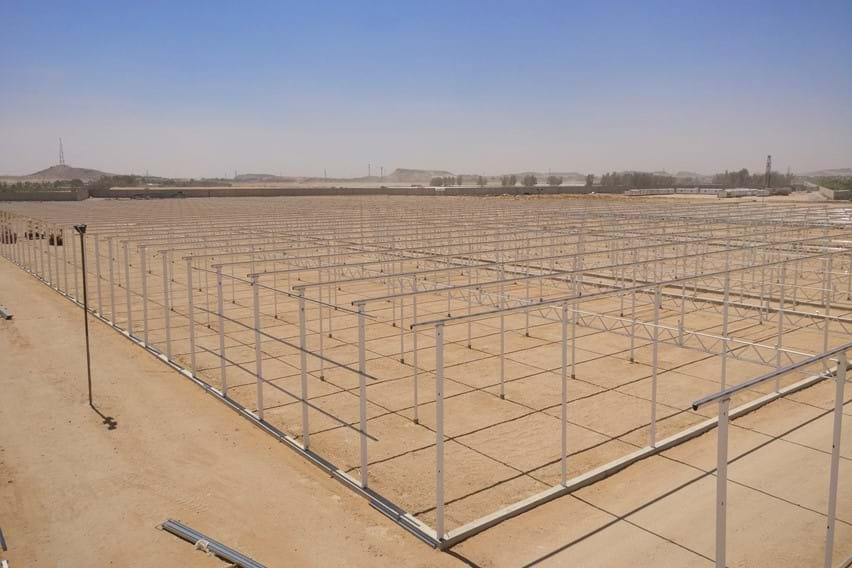 Saudi Arabian entrepreneurship
 "The vision of Dava corporation is to be able to deliver a consistent, uniform, sustainable and locally grown vegetable for both the local and Middle East market and contribute to Vision 2030. From our first meeting at the Saudi Agriculture Exhibition we have exchanged ideas, shared experiences and discussed solutions", says Wim van Weele, sales export manager of Debets Schalke." This authentic family business breaths entrepreneurship, where quality and sustainability always play an important role in the choices they make. The fact that the collaboration for the large-scale sustainable greenhouse project is now official makes me proud."
 "It is an honour to contribute to Vision 2030 with the three greenhouse projects and to be part of the future of my country," says Mr. Faisal Al Batal proudly. I am passionate about increasing access to local sustainably grown vegetables. I would characterise the greenhouse project in Al-Kharj region as a historical one. After completing this project we will create jobs and set up locations where sustainable horticultural knowledge can be expanded. The 44 hectare state-of the-art greenhouse project will be one of the most sustainable, efficient and technologically advanced greenhouses of its kind in the Kingdom of Saudi Arabia. To achieve it and to become the largest producer of fresh high-quality vegetables in the Middle East we need a reliable and flexible partner who is knowledgeable. We found that in Debets Schalke."
////////// END OF MESSAGE //////////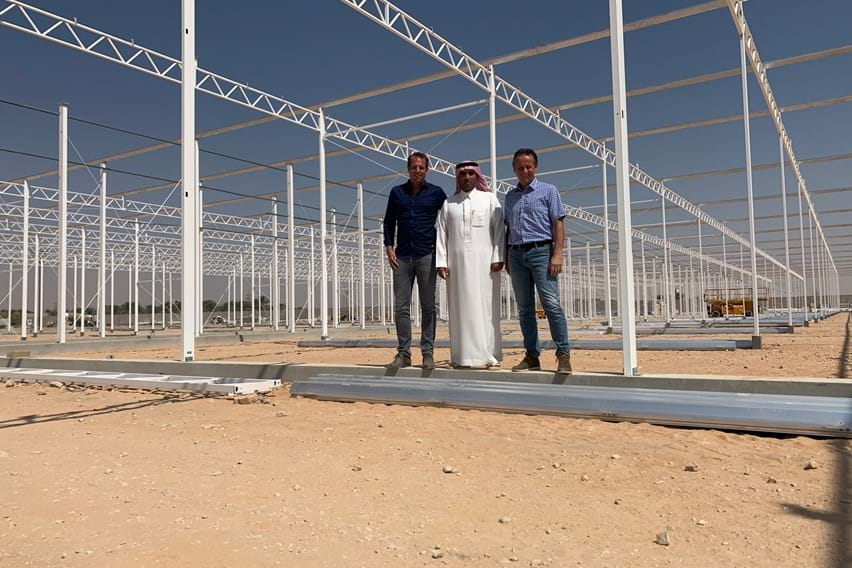 For more information about our press releases, contact our Marketing & Communication department.