Greenhouse niche products
The awareness and demand for healthier culinary ingredients have paved the way for greenhouse niche products. Aart-Jan and Mirjam Bil, who own "De Schorreblomme" company, have been growing salicornia outside for 5 years, and have recently decided to begin growing it in greenhouses. Demand for salicornia and sea lavender is increasing. Aart-Jan Bil hopes to extend cultivation by a few weeks by growing the product in a cold greenhouse.
"Last year we saw an increase in greenhouse projects for the niche market in the Netherlands. The greenhouse projects for this crop have the following characteristics: small areas and the use of used materials or a combination of new and used. The return on investment is accelerated this way," says Jan Schalke from Debets Schalke. Demand for niche products, like herbs, watercress and seaweed is increasing both at home and abroad. Every project is different, just as the wishes and priorities are different. A flexible and customer-oriented approach is essential in this market, "The projects in this sector are often experimental and of course you want it to be succesfull for everyone," says Jan Schalke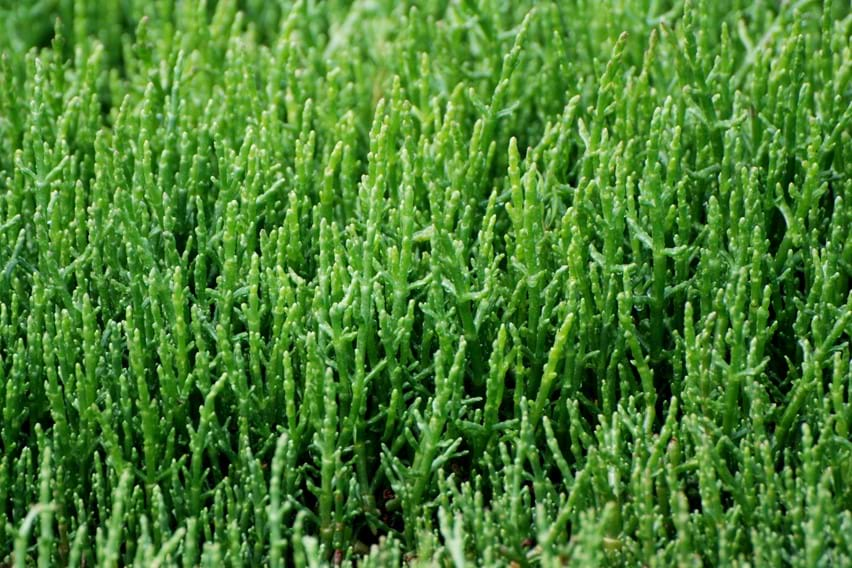 For more information about our press releases, contact our Marketing & Communication department.