Mission
Debets Schalke is a solid greenhouse construction company that supplies and installs Venlo greenhouses all over the world. The company works on the basis of efficient partnerships and by giving priority to a sustainable end result. With its many years of experience and resulting knowledge, Debets Schalke is a reliable partner for all its customers. It values its long-term relationships with customers and suppliers and contributes to internationally successful turn-key Venlo greenhouse construction projects with its expert advice and flexible logistics process.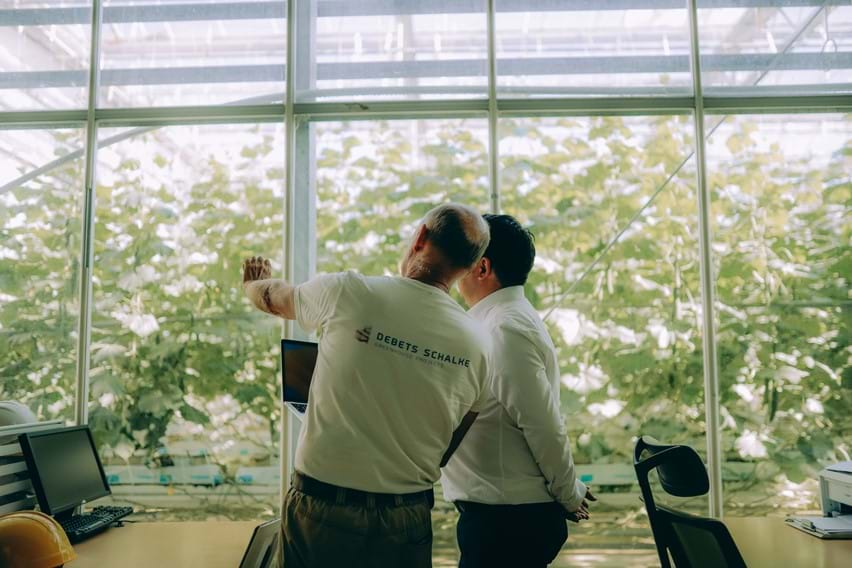 Vision
Debets Schalke wants to be the customer's first choice, an attractive employer for its employees and a company showing profitable growth. Through smart partnerships, an extensive network and a pioneering role in new markets, Debets Schalke can implement Venlo greenhouse projects of any scope anywhere in the world. By anticipating market opportunities and technological developments, Debets Schalke supplies its customers with a contemporary and future-oriented greenhouse. A Venlo greenhouse that meets the customer's needs!
Strategy
Debets Schalke strives to achieve managed growth, organically and based on acquisitions. Its policy focuses on continually improving its global competitive position. Analysing and saving costs, as well as high quality, are essential components in this respect. Investments are therefore aimed at innovating and improving greenhouses and their technical installations. Debets Schalke's aim is to deliver throughout the world on a competitive basis.
Strategy prerequisites:
investment in professionalism by giving employees room to grow
optimal quality
critical quality policy
accommodation based on sound logistics
collaboration with reliable local partners
effective international network
efficient and excellent logistics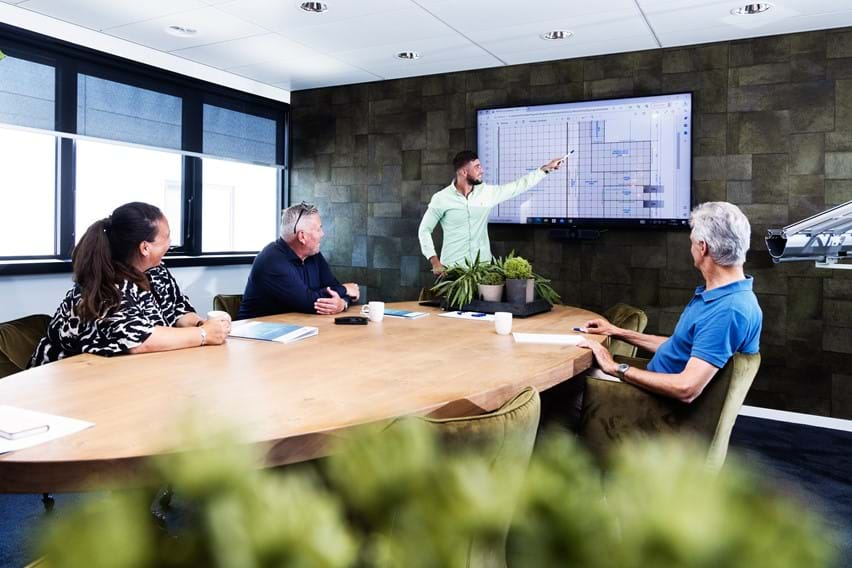 For more information? Don't hesitate to contact us!