Greater efficiency
Automation goes hand in hand with knowledge of the business. It must be possible to completely facilitate the production of crops, whereby quality and quantity are priority. The ideal combination of light, air and water is key to quality and quantity. Electrical engineering provides the basis and allows everything to be connected and embedded in a process automation shell. In short, automation comprises all the equipment used to control or regulate the technical installations inside the greenhouse, whilst electrical engineering involves the power supply for all equipment and installations present within the greenhouse.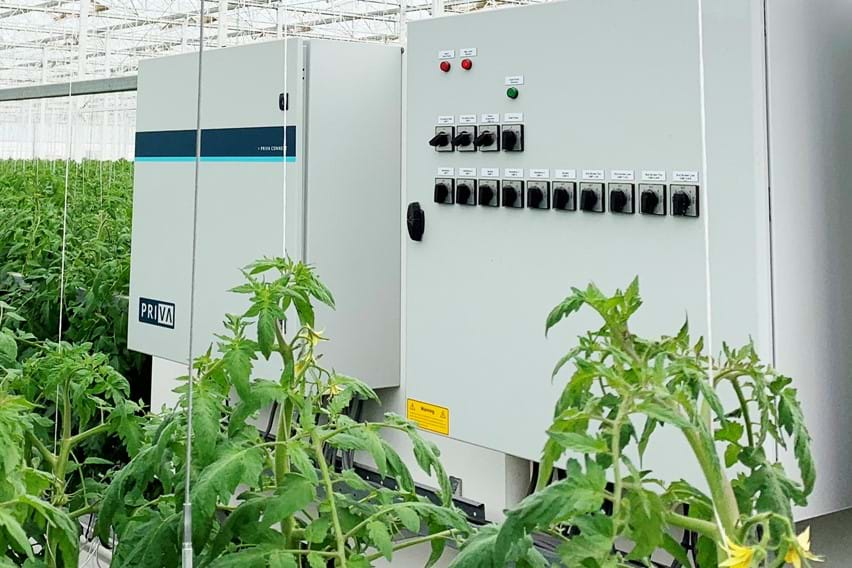 Managing your cultivation
The climate control computer is the heart of a crop cultivation business. It automatically regulates, monitors and controls the ventilation, heating, lighting, humidity and CO2 within the greenhouse. A computer and the associated software must be user friendly and future-oriented. By effectively anticipating climate change inside and outside the greenhouse, growers can avoid unnecessary energy consumption.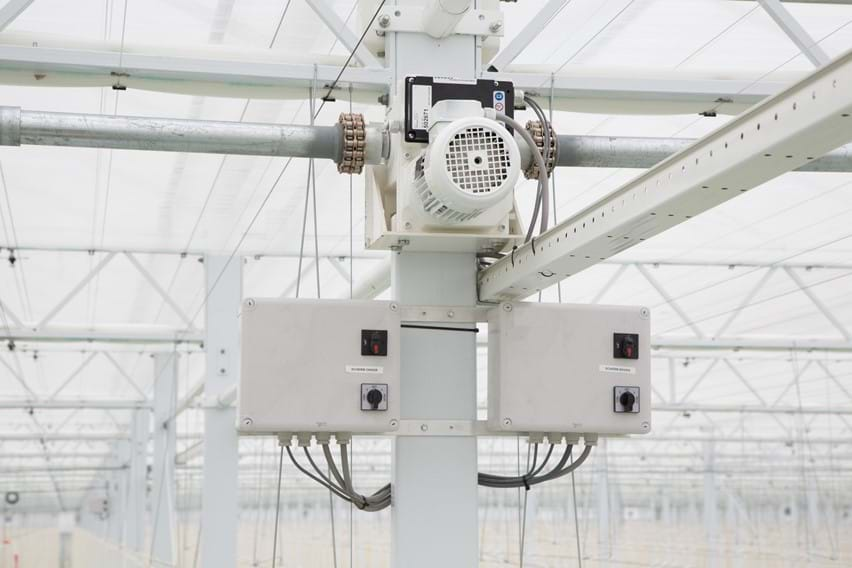 Continuity
Debets Schalke supplies and installs various climate control computers, including the deluxe Priva Connext. Priva Connext is Priva's latest process control computer, the result of over fifty years of experience in process control in the horticultural sector all over the world. Priva Connext connects and controls all the farm's processes and ensures further optimisation of these processes. Whatever crops you grow, having an influence over and an insight into the processes involved in your business is paramount to the business itself, and the crops. To guarantee success and create continuity, it is important to provide the ideal growing conditions for your crop. The Priva Connext process computer allows you to connect and manage all of your processes now and in the future.
Debets Schalke supplies and installs all the required facilities.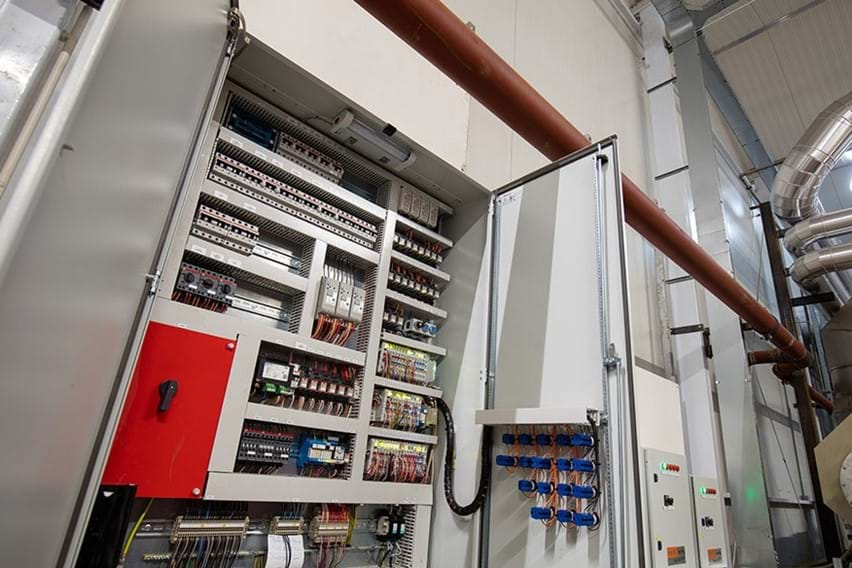 Advanced climate solution & reliable installation! Customized advice?