Worldwide delivery & excellent service
Looking for high-quality horticultural machines or materials? Besides various new materials, in partnership with DS Hortitrade, Debets Schalke supplies a wide range of used greenhouse machines, materials and systems as an attractive alternative in terms of price. At Debets Schalke, customers are assured of perfectly refurbished, tested and cleaned horticultural materials. And supplied with a warranty if requested. The extensive range of new and used horticultural materials and machines can be viewed in the modern showroom and storage sites. Or visit the website www.hortitrade.com to view the current stock.
Partner: DS Hortitrade
www.hortitrade.com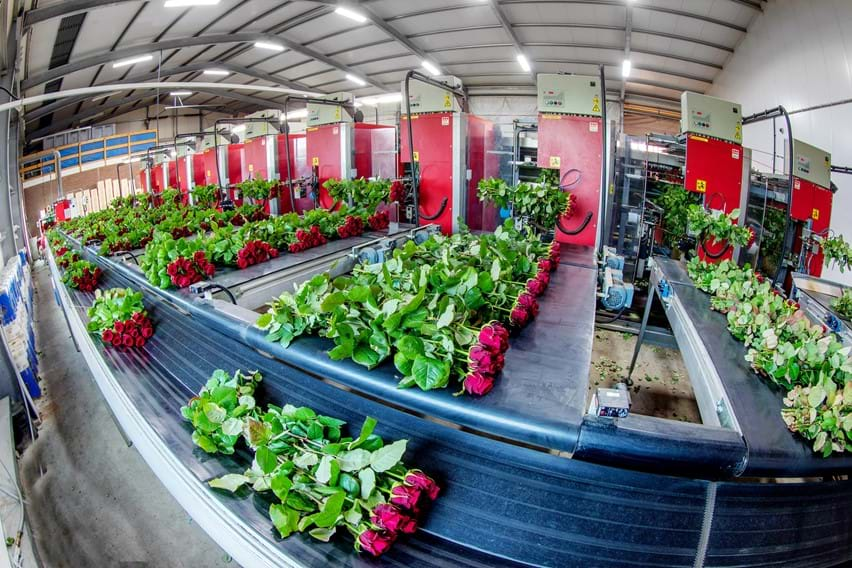 Save costs and increase your efficiency in your greenhouse? DS Hortitrade has an extensive range of horti machines!