Your greenhouse, our concern
Through specialisation and perfect logistics, Debets Schalke can construct high quality greenhouses all over the world at competitive prices. The quality is already evident at the proposal stage and in the design phase. Nothing is left to chance. The result is professional and comprehensive greenhouse advice, which is then translated into a clear and explicit proposal.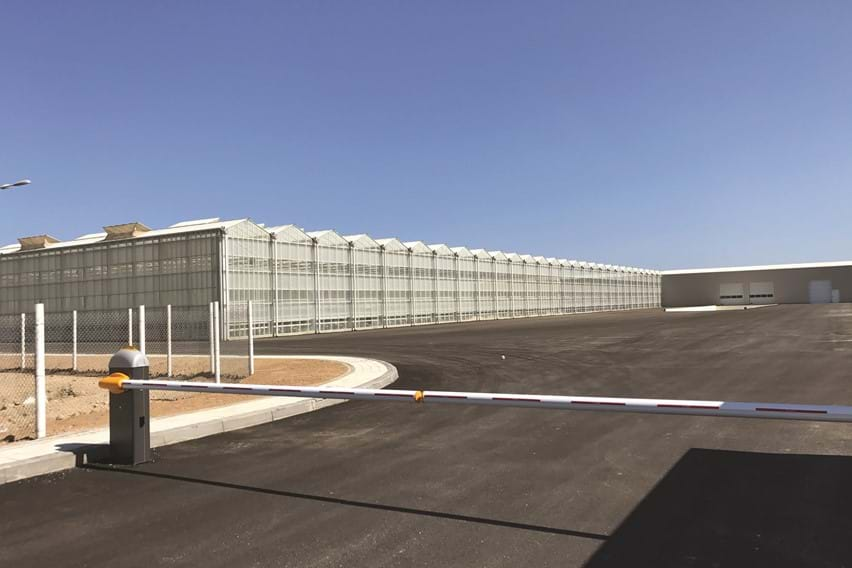 Future-oriented
In collaboration with the grower, Debets Schalke's specialists design and construct a future-oriented greenhouse solution that contributes to facilitating crop cultivation in every possible way. A greenhouse that meets the latest standards and environmental requirements with solid profiles, high quality systems, reliable installations and perfect quality glass, all integrated with the customer's requirements. All phases of the meticulous greenhouse construction process are centrally coordinated, which is not only attractive in terms of pricing but also avoids potential miscommunication.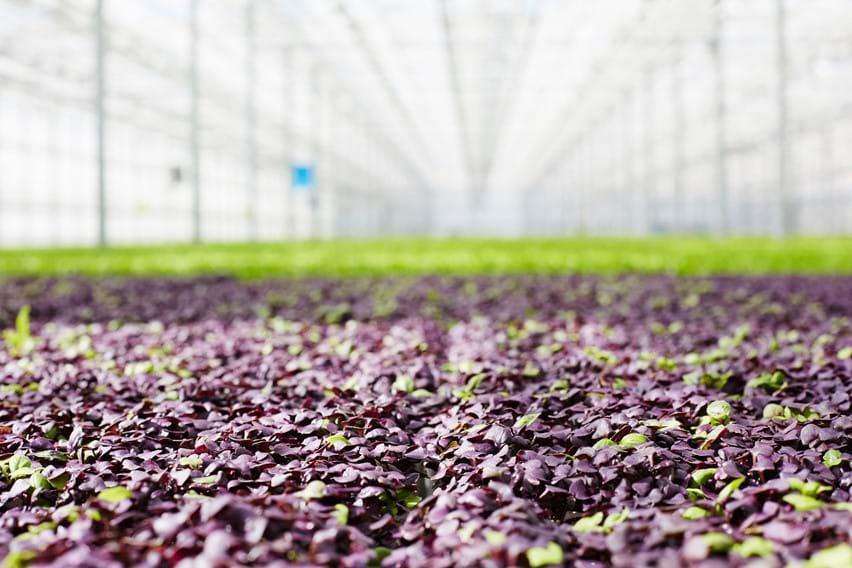 Flexible family company with professional partners
Debets Schalke only partners greenhouse professionals who have proven their quality and delivery reliability over many years. The expert teams and perfect logistics guarantee fast and accurate implementation. Debets Schalke is expert in turn-key greenhouse projects, but is also available for sub-projects.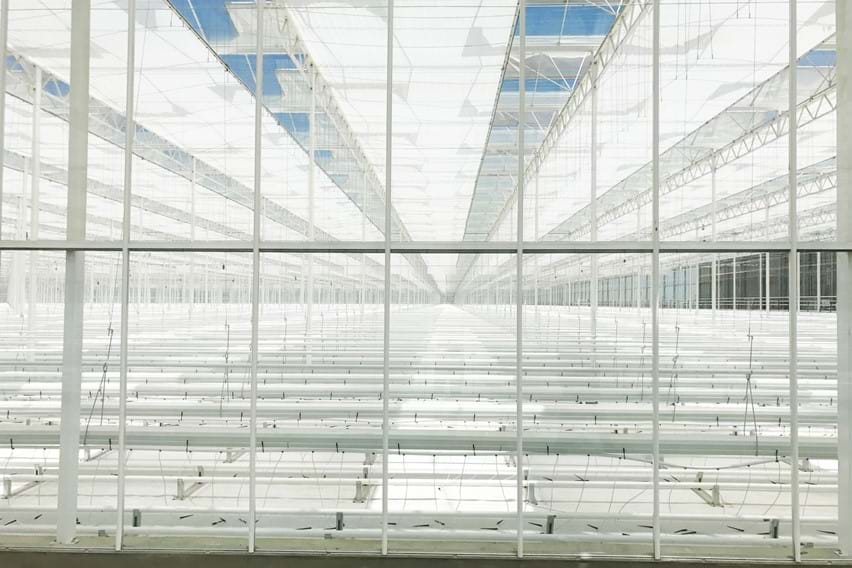 Experience the yield of a Debets Schalke greenhouse! Customized advice?