As good as new
Used greenhouses are an attractive alternative in terms of price. Given the quality and lifespan of current greenhouse materials, a greenhouse constructed with used greenhouse materials is often an excellent choice. Following the dismantling of a greenhouse, all the greenhouse materials are thoroughly inspected before they qualify for reuse. For growers wishing to acquire a new greenhouse but who do not have all the required financial resources, a new greenhouse thus becomes financially feasible.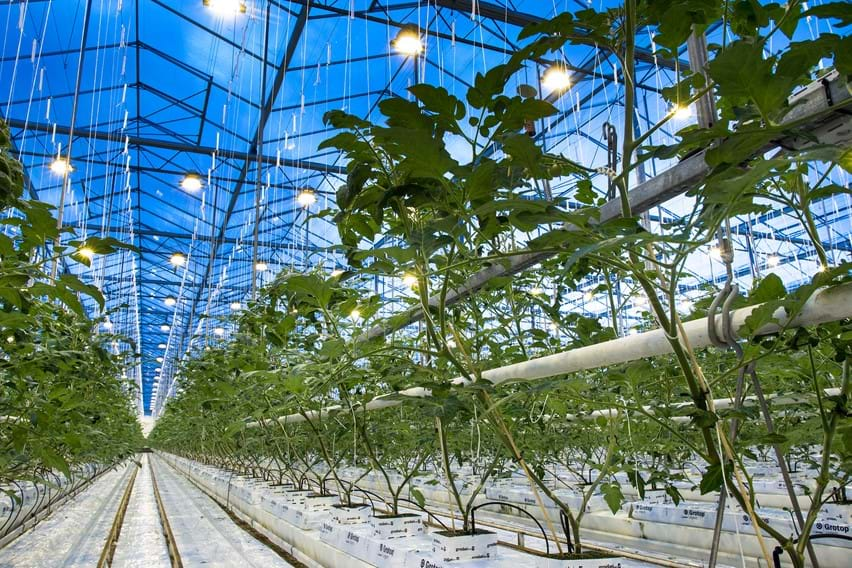 Comprehensive solutions
The same thing applies to the technical greenhouse installations: both new and used greenhouse installations are readily available. With a broad range of greenhouses and greenhouse installations and the option of combining multiple types of systems. Debets Schalke provides the best and most comprehensive solution for any growing situation, anywhere in the world. Increase your competitiveness through efficient and sustainable greenhouse solutions.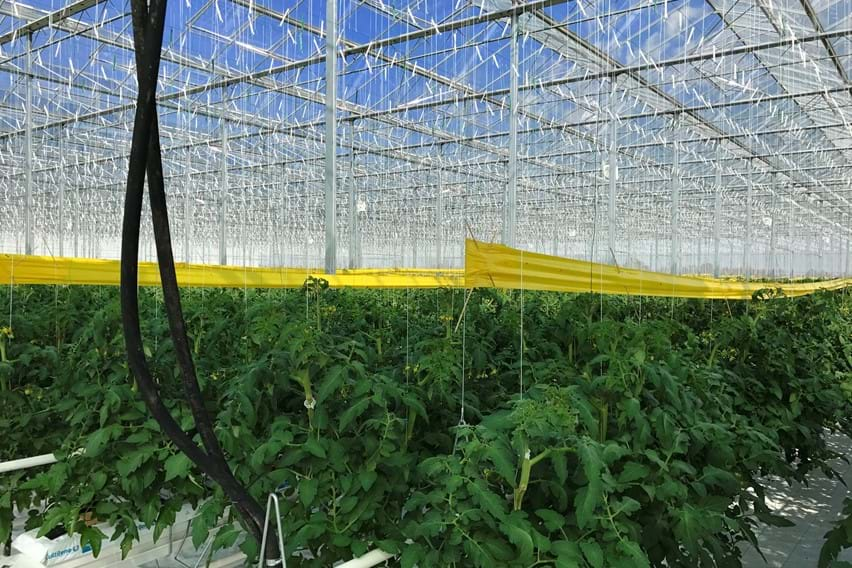 Visit our partner DS Hortitrade for the offers of used greenhouses and horticultural materials.