Sustainable design by a professional team
Debets Schalke designs and constructs commercial premises all over the world. The customer's requirements are translated into an unique design by a professional team in accordance with contemporary requirements. Intern greenhouse logistics, sustainability, effectiveness, safety and energy management are high priorities here. This means that the customer can count on a low maintenance concept with high insulation values and sufficient daylight.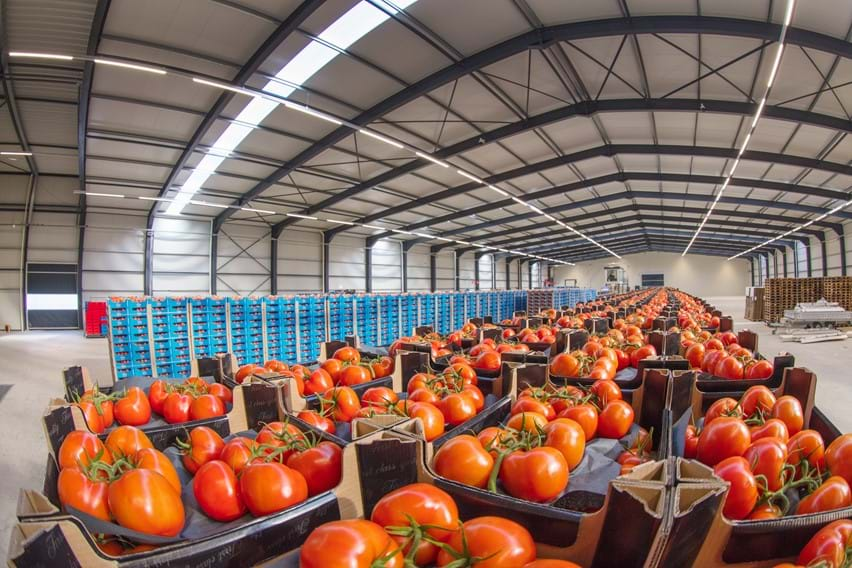 Distinctive look
A representative work and packaging area and modern office is the distinctive look of your greenhouse. The unique added value that the work and packaging area offers is a reflection of your greenhouse company. In addition to your external appearance, account is also taken of user-friendliness with regard to internal processes. After all, an efficient logistics process in your greenhouse working and packaging area is essential to optimize the internal organization and to save time.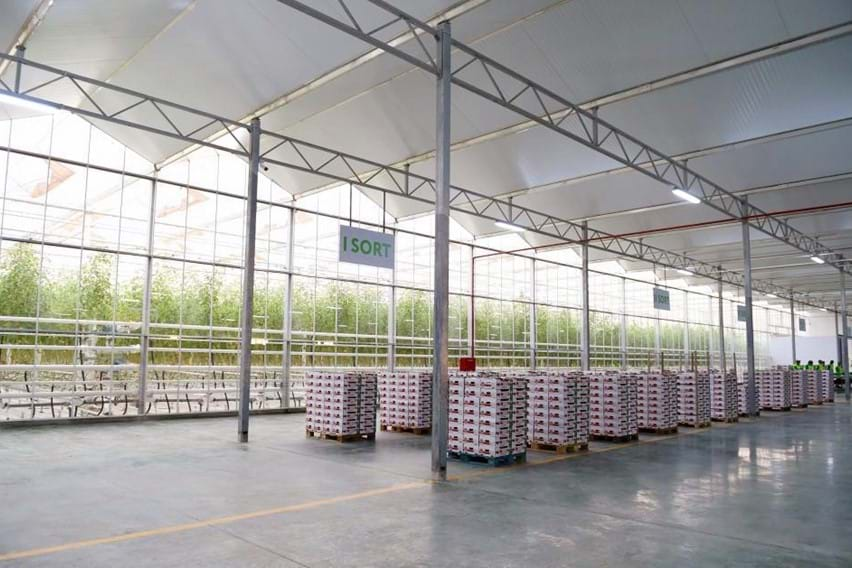 Optimal integrated design
It is possible to restyle a greenhouse, barn or commercial space. Debets Schalke uses the most modern materials, such as sandwich façades and roofs, frames with reflective insulation glass or solar solutions. With professional and suitable advice, Debets Schalke ensures that the customer's requirements are optimally integrated. A commercial space, greenhouse roof or barn can thus be renovated in a cost effective way. Enhanced sustainability, insulation, maintenance and/or restyling. The possibilities are endless.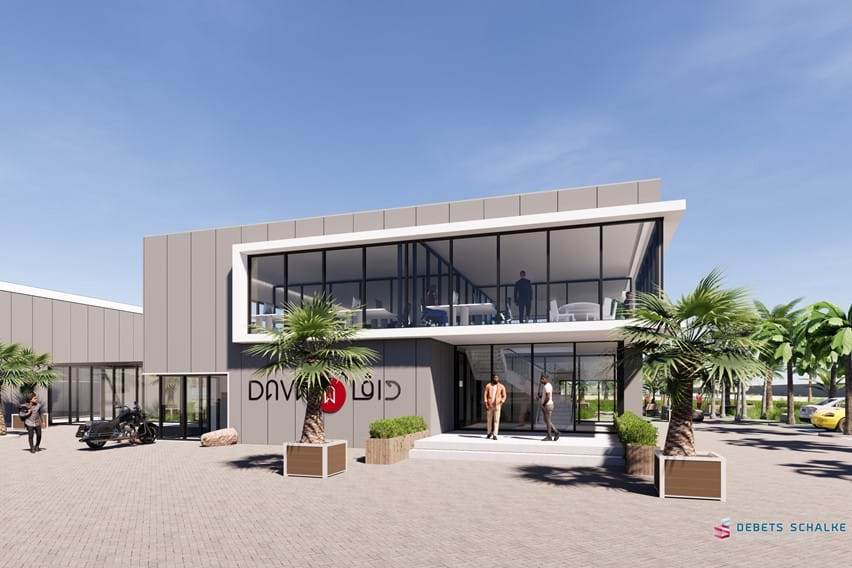 More than 30 years of experience in greenhouse solutions! Customized advice?