Venlo greenhouse goes around the globe
At the end of 2016, Debets Schalke dismantled a Venlo greenhouse of 16 hectares in Someren, because some parts of the greenhouse had been damaged by a huge hailstorm. Now, a year and a half later, the same greenhouse has been given a new destitation at various locations in the world. The work area of a greenhouse construction company is not limited to Europe, but to the whole world. This Venlo greenhouse has been rebuilt in various global locations, in both Europe and Asia.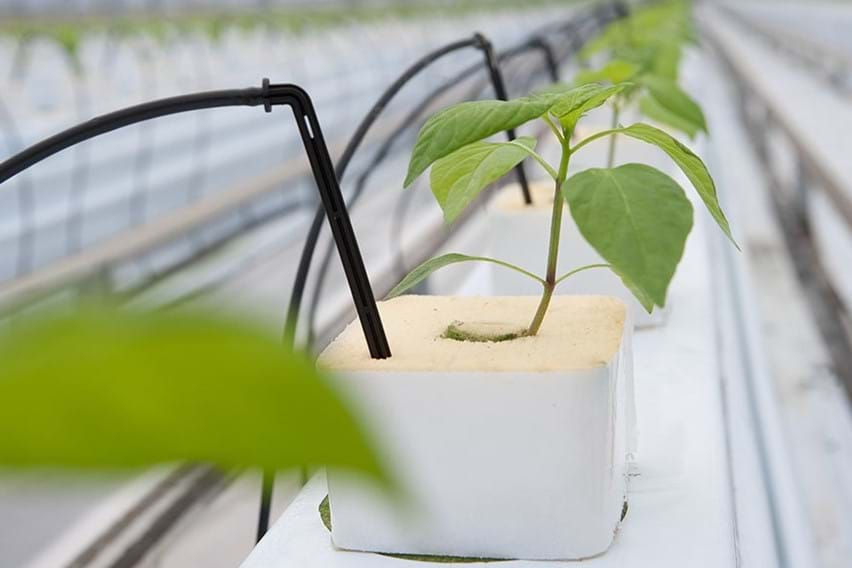 "The increasing global growth of new greenhouse construction projects by Debets Schalke is no reason not to expose used greenhouse construction projects, and a redevelopment project of this size is a great example of the reuse of Dutch quality, says Dylan Schalke of Debets Schalke." With the materials of this greenhouse we have helped growers in Poland, but also in Armenia, Ukraine and Azerbaijan to expand their acreage. And even in South Korea, 5000 m² of this greenhouse has been set up for the cultivation of peppers. From rose cultivation to tomato cultivation, the diversity in destinations and crops is large. It is no longer just a matter of being permanently involved in the relocation of used material, here you are also working to reposition the Dutch Venlo greenhouse and to share knowledge. "
The Venlo greenhouse is the most built type of greenhouse worldwide. The Venlo greenhouse is a type that can meet the diverse needs of growers and is therefore very suitable for reuse. A price-wise interesting alternative for a grower who wants a new greenhouse or wants to make the step from plastic to glass. An used greenhouse is also an excellent opportunity for an investor, because the investor often looks at the return of an investment.
////////// END OF MESSAGE //////////
For more information about our press releases, contact our Marketing & Communication department.