Geothermally heated greenhouse realized in no time in Hungary
While in the Netherlands the first greenhouses are heated with geothermal energy, geothermal heating systems in Hungary have been used in greenhouses for many years. This Hungarian greenhouse construction project is an example of international cooperation, combining the knowledge of local Hungarian geothermal energy with the latest Dutch greenhouse construction techniques.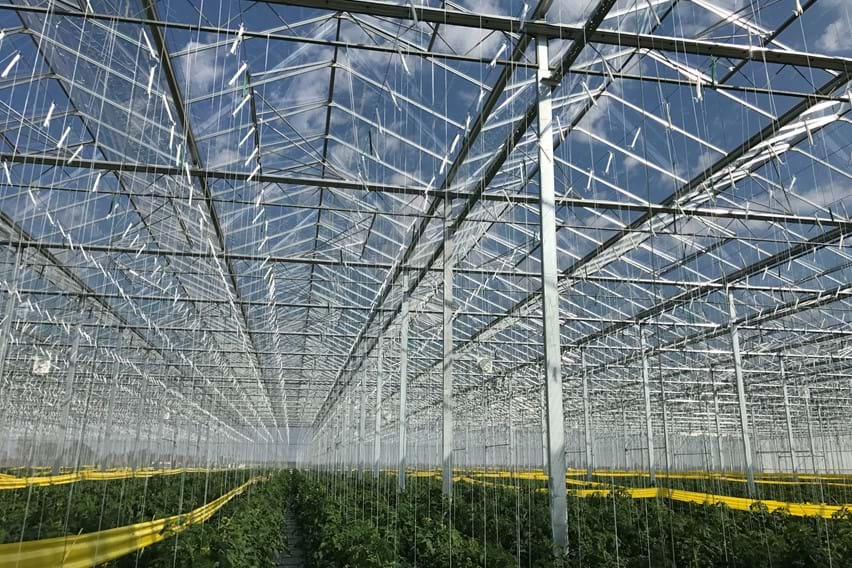 In no time
Through this efficient cooperation the Dutch greenhouse builder has been able to realize a geothermal heated greenhouse of 8,000 m² in Hungary in record time. "In the second week of December, construction began in extremely cold weather conditions, sometimes with -20 ° C, and on February 10 the greenhouse was ready for the tomato cultivation. The first sustainable tomatoes have already harvested, "says Dylan Schalke of Debets Schalke.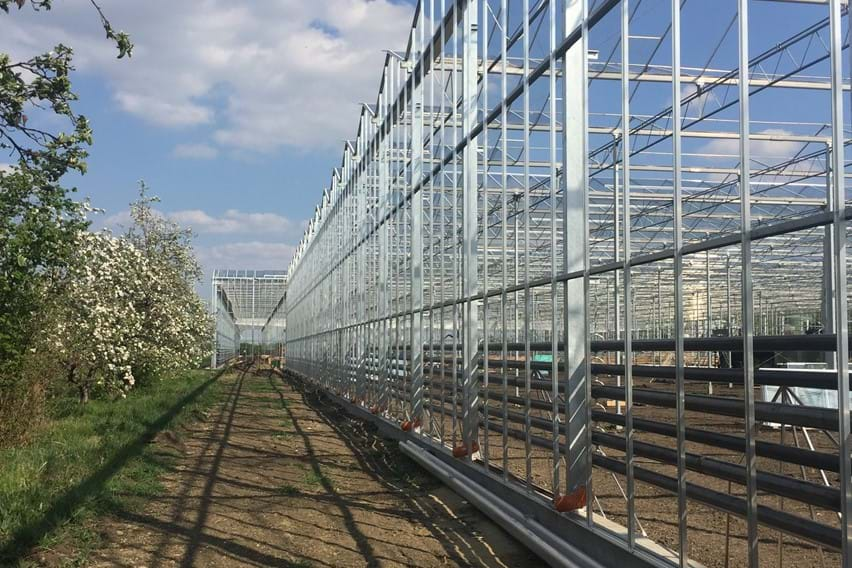 Increasing demand for greenhouses
"We also see an increasing demand for greenhouses in Hungary. The production factors of cultivation under glass are beneficial in Hungary. Due to low labor costs and cheap sustainable geothermal energy, the tomatoes of the Hungarian growers can be marketed at a relatively low cost. The client, the tomato company Agroszemek Kftd, expects to expand his greenhouses acreage in the upcoming years. "The next expansion of 16,500 m² is currently under construction.", says Dylan Schalke. "Debets Schalke has been the" home supplier "of this leading Hungarian tomato grower. This client is one of Hungary's largest tomato growers. The next expansion project of 16,500 m² was launched in March and the first tomato plants will be planted in May. To carry out the expansion orders enables us to think along with the customer and their growing ambitions. It is the art of being able to adapt to the long and short-term trend and realize greenhouses that are future-proof anywhere in the world! "
////////// END OF MESSAGE //////////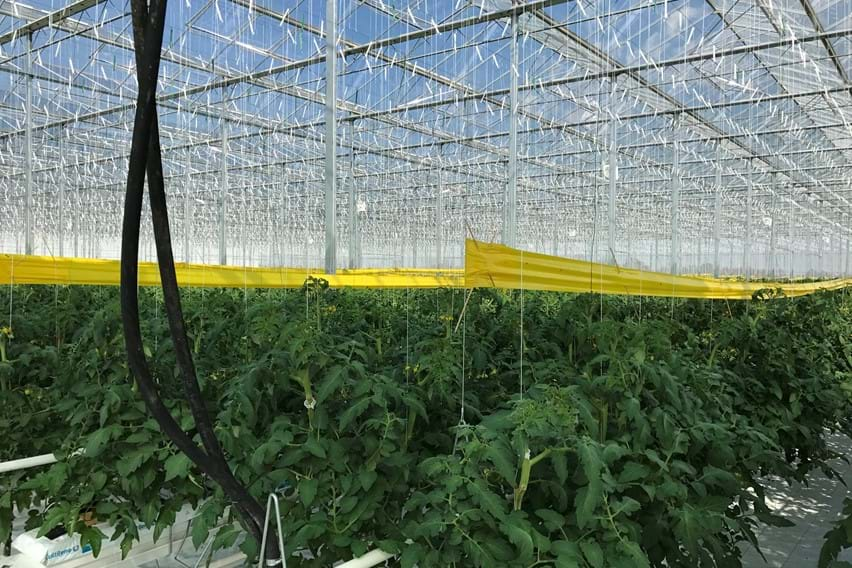 For more information about our press releases, contact our Marketing & Communication department.