TECHNICAL CHALLENGE
The project is an expansion and replacement of the existing greenhouse complex. The new greenhouse will become a production greenhouse of the type Venlo with a postheight of 5.5 meters. It will be used for the cultivation of bedding plants, such as Pelargoniums, Petunias and Fuchsias. The 5000 m² project is a technical challenge because the greenhouse is divided into 9 sections. Dividing the greenhouse in different departments gives the owner, Mr. Türke, the opportunity to grow various crops over a longer period of time and separately from each other. Distribution is not the biggest challenge, but rather the alignment of the different installations and systems. From cultivation tables to heating. This must be organized in such a way that they can function both separately and together.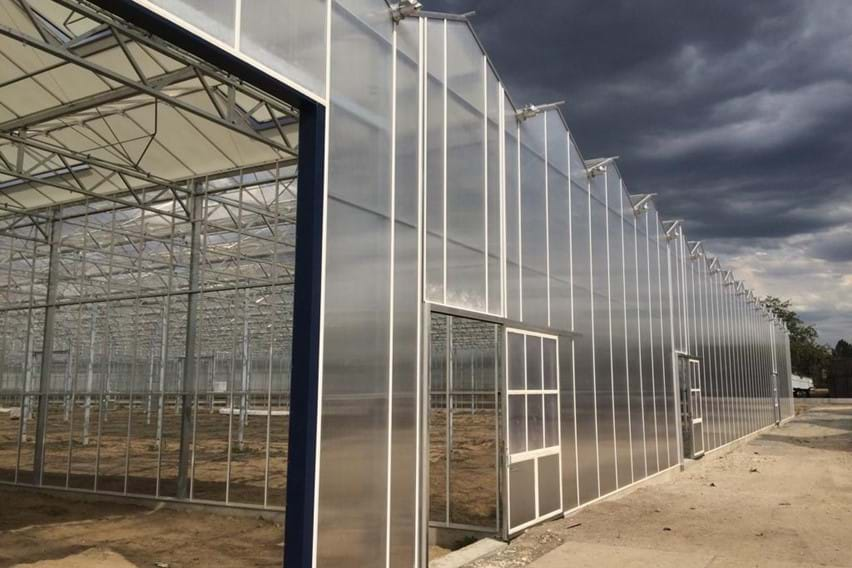 Different types of glass
Low-iron (UV-pervious) is used in the cultivation areas to make the best possible use of daylight. All exterior facades are equipped with polycarbonate to save energy. All exterior facades have been made suitable for the use of screening systems. Screening systems gives the grower the opportunity to deliver his cultivation flexibly. For example, for the cultivation of pot chrysanthemums. White ESG glass has been used in the packaging hall to keep the temperature pleasant in sunny periods and to create shade.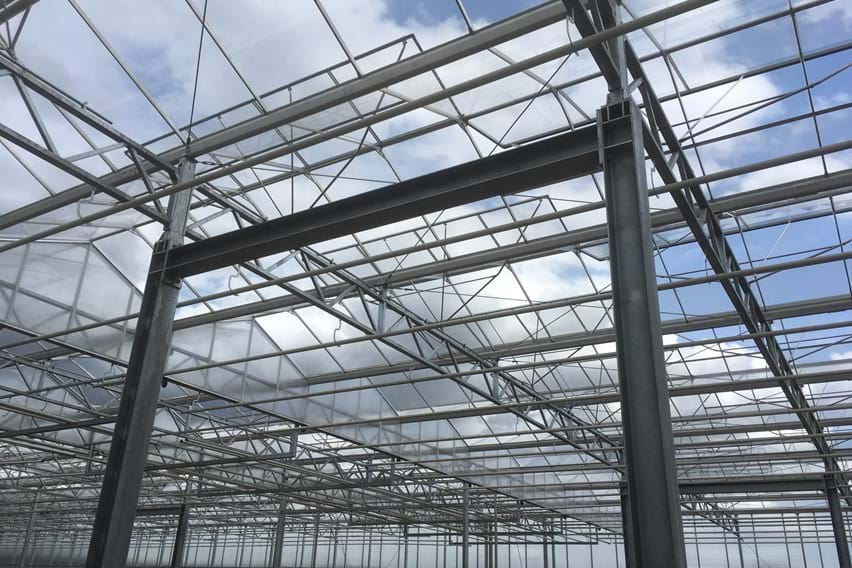 Gartenbau Türke
This family business was founded in 1970 by Mr. Türke. In 1991, Lothar Türke took over the family business from his father. This year, his daughter took over the company. The 3rd generation has also chosen to close the greenhouse in Radebeul and expand the greenhouse in Coswig. Gartenbau Türke is known for quality farming. Quality is of paramount importance here. Gartenbau Türke supplies to the regional market and its customers are mainly end-sellers, such as retailers, garden centers and supermarkets.
////////// END OF MESSAGE //////////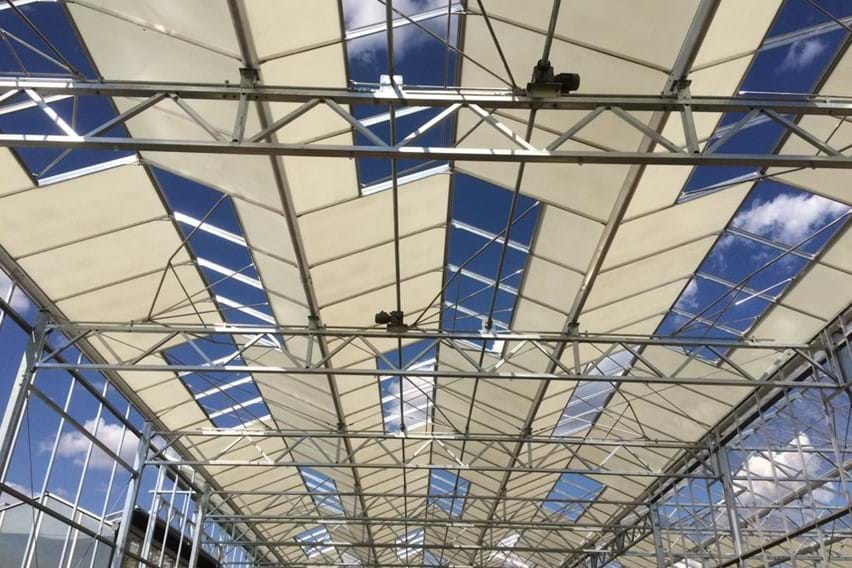 For more information about our press releases, contact our Marketing & Communication department.