It's all in the greenhouse details
Greenhouse engineering is a broad concept that integrates subjects such as structural design, energy saving, cooling, automation and packaging area. Whether you want to construct a new greenhouse or reconstruct your greenhouse, Debets Schalke has the knowledge to help you. The different climatic, sociological and economical features provide a wide diversity of situations and an ample range of engineering challenges and related solutions in the greenhouse branch. The greenhouse demands are central to Debets Schalke's working method. Each turn-key greenhouse project is unique and requires customization to achieve maximum growing results. The quality of the final result is determined at a detailed level. Details determine the atmosphere, appearance, maintenance sensitivity, sustainability, price and functionality of a greenhouse. Because of the greenhouse knowledge, experiences and endless drive to improve, Debets Schalke can be of added value in the process for every turn-key greenhouse project anywhere in the world.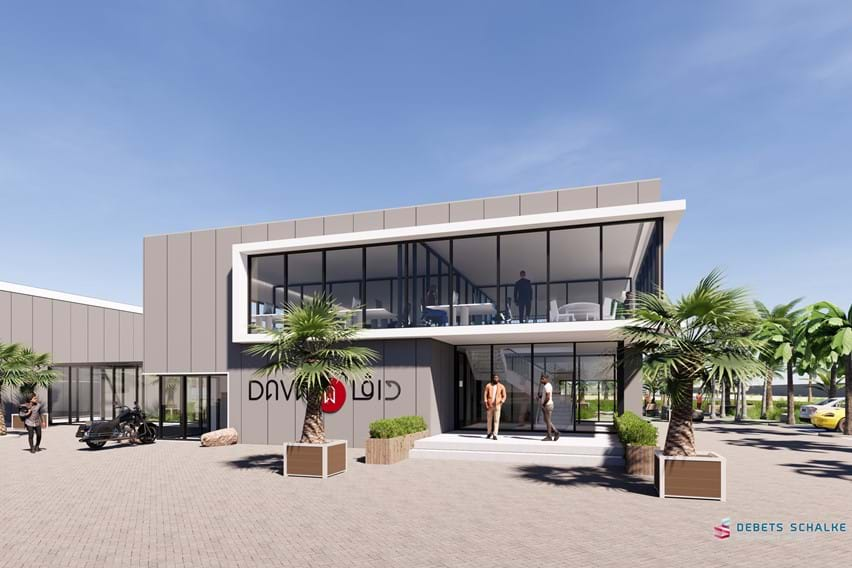 Engineering services
The engineering services Debets Schalke provides includes the design and preparation of detailed drawings, securing of applicable approvals and all the necessary work preparation. The engineering team provides all contract administration duties required to finalize the complete greenhouse project.
Debets Schalke's engineering team can coordinate, if required, in the following tasks:
Plan development
Project planning
Design
Drawing work (permit procedures, working & detail drawings, fire safety plans)
Construction supervision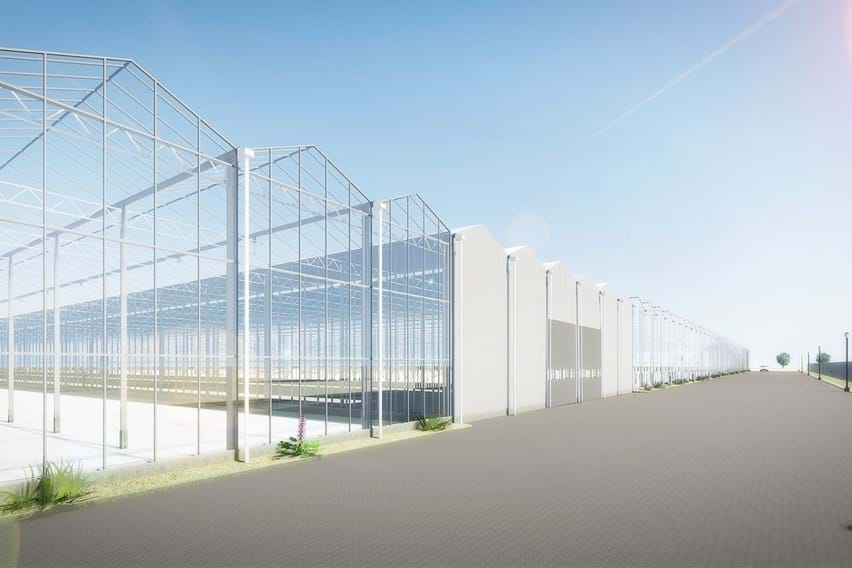 Want to know our sustainable possibilities for your greenhouse?