Making growing easier from A to Z
A Venlo greenhouse is a major investment that must be constructed with proper care. At Debets Schalke, growers are assigned a team that is constantly involved in each phase of the investment. A Debets Schalke turn-key Venlo greenhouse project, ready for use, means that the customer is relieved from all concerns and is given clarity concerning the overall cost from the very beginning. So no financial surprises later.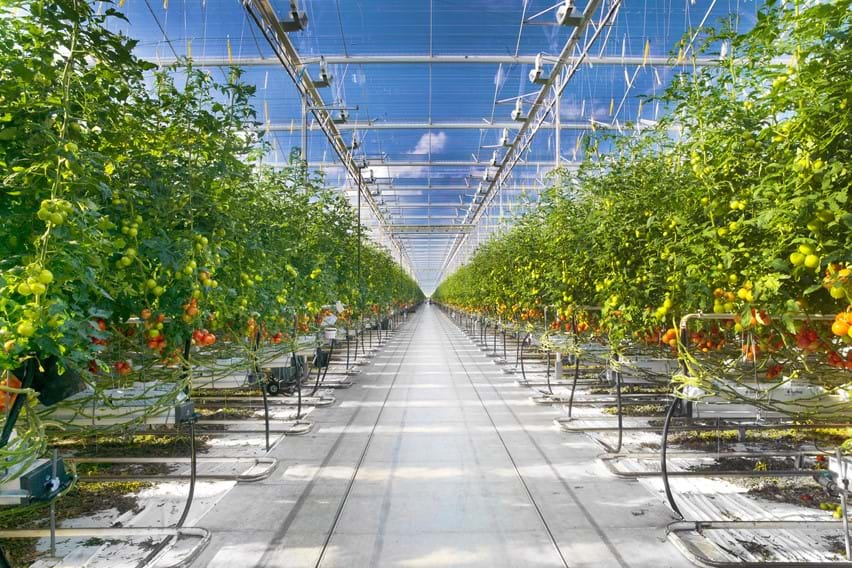 Short Return on Investment
In a complete Venlo greenhouse project, Debets Schalke assumes responsibility for the design, construction, the technical installations and all associated matters up to and including the project's handover. This integral approach produces horticultural-specific solutions with an extended shelf life and an eye on the return on investment. With Debets Schalke, the grower can experience the joy of work planning and let Debets Schalke do the rest!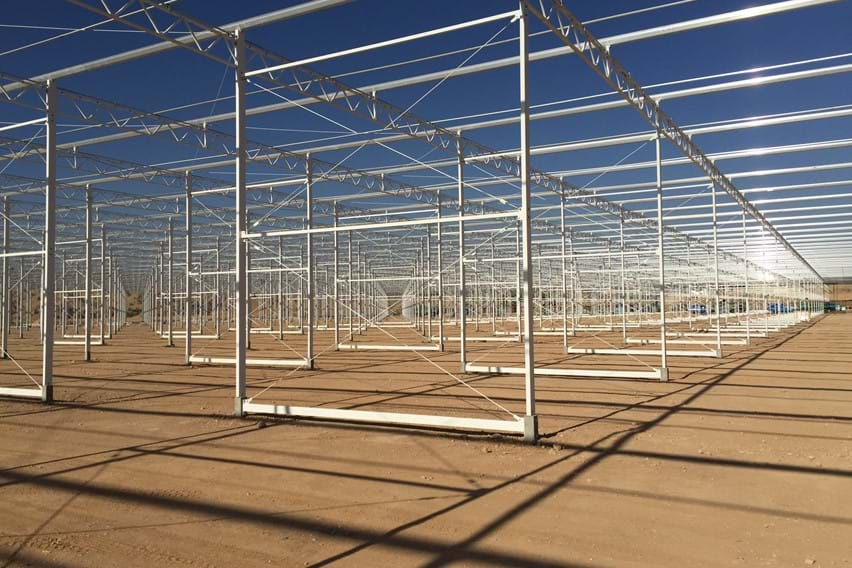 Dutch quality
Quality always starts with the basics. Debets Schalke exclusively partners reliable and renowned greenhouse professionals. Debets Schalke sets itself apart on the basis of its exceptionally high level of workmanship at a highly competitive price/quality ratio.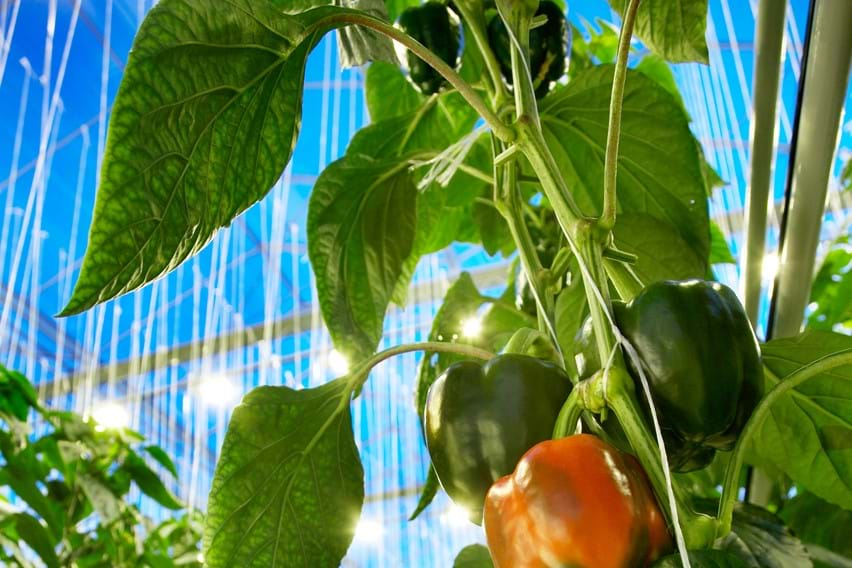 Portfolio
Debets Schalke has completed many turn-key Venlo greenhouse projects all over the world. The project page on our website shows a selection of Venlo greenhouse projects in different climate zones, various crop options and first-class solutions. Every greenhouse is unique!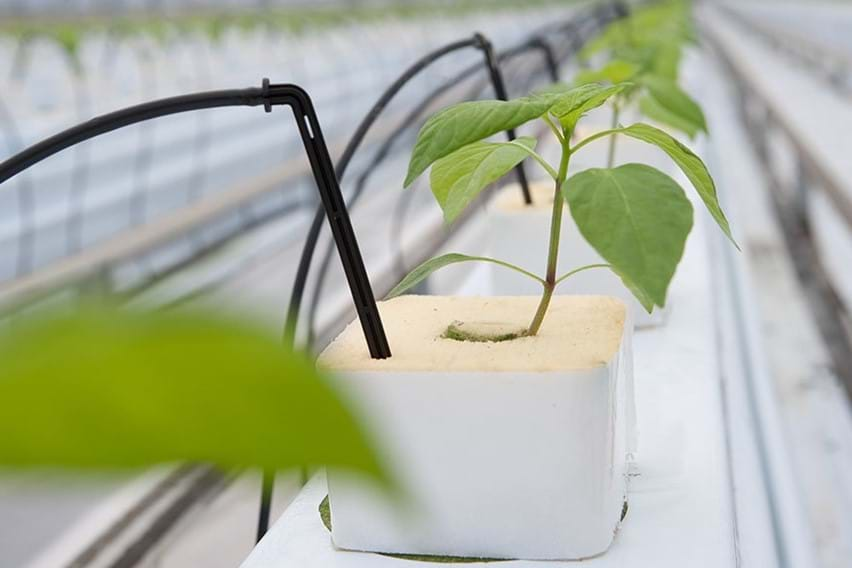 Turn-key greenhouse projects, Debets Schalke makes the difference
Are you looking for the shortest return on your investment?